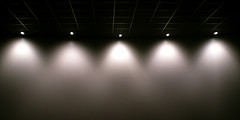 Back in September, I asked for suggestions for featured projects for Launchpad's front page.
As it's been more than six months, and we have so many exciting projects in Launchpad, I think it's time for a refresh. While all the projects featured on Launchpad's front page are still doing great work, it's only fair to give some others a turn in the spotlight 🙂
So, which projects do you want to see on the front page and why?