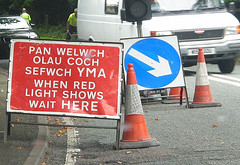 Good news if you run a project's translation effort in Launchpad!
Until today, when you imported a template or translation file into Launchpad for the first time, you'd have to wait for a member of the Canonical Launchpad team to review and then approve that file before your project's translation community could make use of it.
Now, if you're a project maintainer, you can manage your project's translations import queue yourself. All you need do is follow the "import queue" link on your project's translations overview page and you'll see something like this: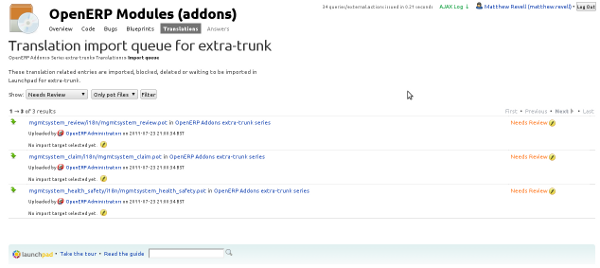 Once you've approved a file, and it has been imported, subsequent changes will go through Launchpad's automatic approval process.
Take a look at our guide to importing templates for more detail.
Road sign photo by Spixey. Licence: CC BY.
Tags: front-page