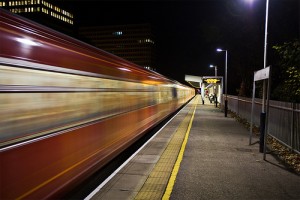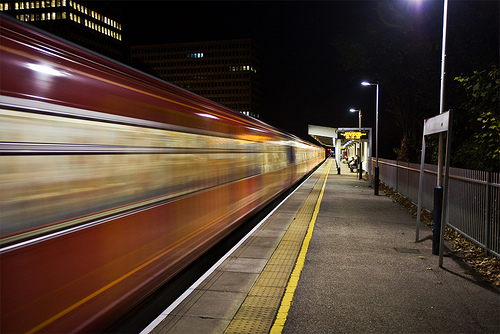 Setting up a commercial project in Launchpad has gotten easier. You can now quickly register a proprietary project and enable private bugs. You can create private teams and private personal package archives, AKA private PPA or P3A without the assistance of a Launchpad admin.
When you select the Other/Proprietary license while registering a project, or changing the project's details,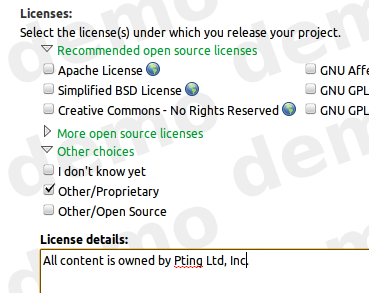 it is given a complimentary 30-day commercial subscription.

The delay between the moment when a commercial project was registered and when the commercial subscription was purchased and then applied to the project caused a lot of confusion. During this delay, proprietary data could be disclosed. We chose to award the project with a short term commercial subscription which enabled the project to be properly configured while the 12-month commercial subscription was being purchased and applied to the project.
Any project with a commercial subscription can enable
Default private bugs

Once enabled by configuring the project's bug tracker, all new reported bugs are private. You can choose to make the report public.

Default private branches

You can request a Launchpad admin to configure private branches for your teams. (You will be able to do this yourself in the near future when projects gain proprietary branches.)
As the maintainer of a project with a commercial subscription, you can register
Private teams

When you register a team, you can choose to set the team visibility to private. The team's members and data is hidden from non-members.

Private mailing lists

When you create a mailing list for a private team, the archive is also private. Only team members may see the messages in the archive.

Private PPAs

When you create a PPA for your public team, you may choose to make it private; private teams can only have private PPAs. You can subscribe users to your archive so that they may install packages without revealing all your team's members and data to the subscriber.
A secondary benefit of this change is that you can now try Launchpad's commercial features before purchasing a 12-month commercial subscription. The features will be disabled at the end of 30-days. Your test data will remain private to ensure your data is not disclosed.
Any open source project may also have a commercial subscription to enable commercial features. You can purchase a commercial subscription at the Canonical store. Commercial subscriptions cost US$250/year/project + applicable V.A.T.
(Photo by Fred Dawson on flickr, creative commons license)
Tags: commercial, front-page, mailing-lists, PPA, projects, teams